Chef LaDale Johnson
of
Culinary Designs
LJ Entertainment & Promotions
#12-4th Avenue SW
Birmingham AL 35211
(205) 920-4429 Chef LaDale
(205) 920-4984 Admin Asst
(205) 251-2434 Message

A CULINARY FEAST & ENTERTAINMENT DESIGNED TO DELIGHT ALL YOUR SENSES
NOTE TO MUSICIANS/ARTISTS: In this FAN-MADE video, I ensure to include any website links and copyright info I find about you so all parties receive proper credit (see below). However, if you wish to have your music removed from my site, please send a private message and I will remove it immediately.
Birmingham Live is Register Trademark
of
L J Entertainment & Promotions

®

STAY TUNE For More For
Information

Anthony McNeal

<akmcneal81@gmail.com

>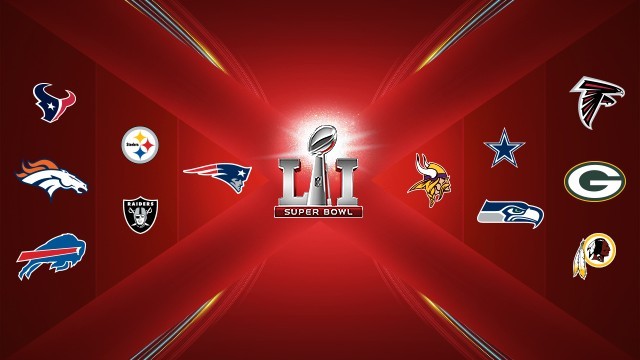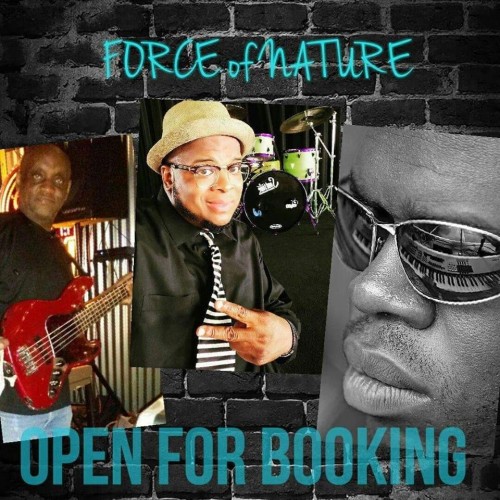 A NEW SPORT BAR COMING TO
Atlanta, Ga.
Superbowl Kick off Party
with three(3) tasting prior to opening
#1


Taste The JOY!


Anneewakee Trails, Douglas County, GA.
Club House
3000 Anneewakee Falls Parkway

Superbowl Sunday February 5, 2017
Door's open: 4pm ET


TICKETS $20


Game Time: beginning at 6 pm ET on Fox television with kickoff time set for 6:30 pm ET. (That's 5:30 pm Central, 4:30 pm Mountain, and 3:30 pm Pacific time.

Rare earth

Featuring
Cassandra Wilkerson